Introducing Intelligent Ticket's Dual Role in Degraded Areas
Electronic Monitoring of Crime and Transmedia Content Presentation to Users
Synopsis
Smart cities may be considered a contemporary developing research field, principally as new technologies are made presented to the research community. Despite technological advancement and gentrification, smart cities continue to experience many challenges regarding crime and people's indifference towards important city issues. This work aims at the synchronization and cooperation of the city's authorities and user experiences through a conceptual framework of an intelligent ticket with the incorporation of RFID - NFC technology which constitutes the amalgam of coexistence and organized design. The proposed ticket's duality supports a tool for crime mapping-monitoring and the user's information through transmedia narratives. While it is widely accepted that transmedia has been used extensively to create fictional worlds, this work seeks to inspire real-world participation in criminality city problems. This paper describes the ticket's conceptual working process framework as an admittance point for crime monitor scenarios and the transmedia approach of multimedia users, presenting a use case on the Piazza Giuseppe Verdi in Bologna that allows its use.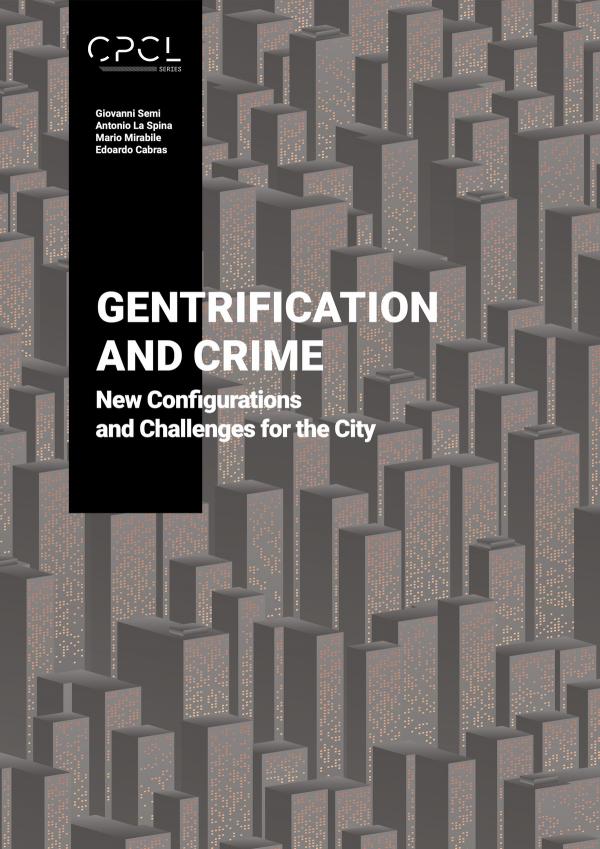 Downloads
Copyright (c) 2021 Giovanni Semi, Antonio La Spina, Mario Mirabile, Edoardo Cabras
License
This work is licensed under a Creative Commons Attribution 4.0 International License.