Mafia-Type Organized Crime in the Gentrifying City
Synopsis
This article aims to propose the analytic tools to investigate the relationship between mafia-type organized crime and gentrification. The topic is introduced by a brief overview of the mafia's defining features and the concept of "grey area". Subsequently, global economic trends and public administrations' measures are seen as the basis of a neoliberal framework attractive for mafioso's investment. In order to analyze how mafiosi behave about urban transformation, I propose two frames: "participation" and "marginalization" in their turn decline according to the territorial variable, considering traditional and non-traditional areas. The former case is more likely to happen in relation to mafia's activities in the legal economy. The latter case refers more to the decrease of the mafia's territorial control. Overall, the main research question concerns what transformations occur in the grey area in terms of actors and their position in the network in a gentrifying city.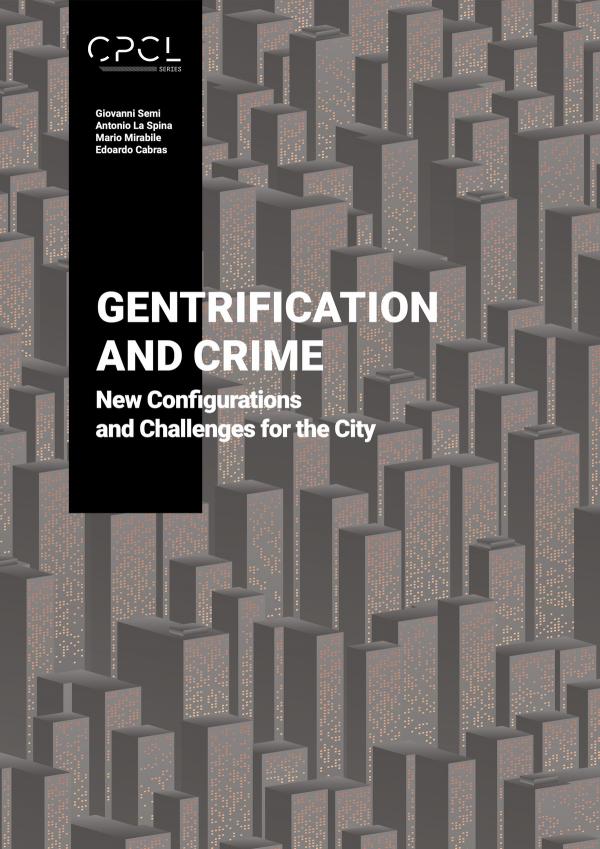 Downloads
Copyright (c) 2021 Giovanni Semi, Antonio La Spina, Mario Mirabile, Edoardo Cabras
License
This work is licensed under a Creative Commons Attribution 4.0 International License.